DECADES OF COLORADO
REAL ESTATE EXPERIENCE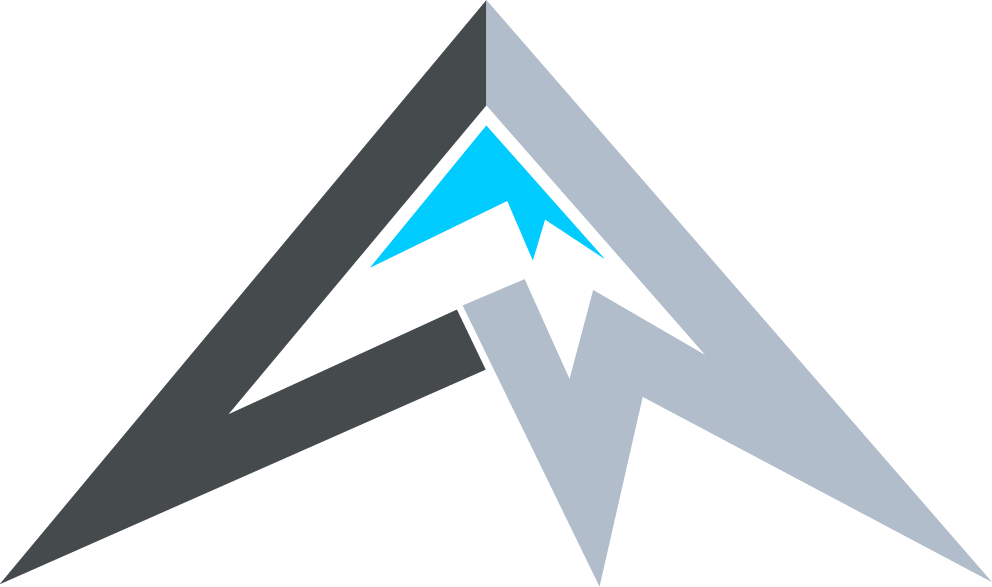 BUY OR SELL YOUR HOME WITH US!
I have had the pleasure of working as a Real Estate Agent for over 30 years. I am a Real Estate Agent with my own small team, Mark of the West, and I am also the Assistant Managing Broker with RE/MAX. As a Denver Native, I am highly familiar with the Foothill Mountain Communities as well as the Suburbs of Denver. As a long-timeresident in the mountain communities, mountain and land properties have become a niche as well. My knowledge and vast experience allows me to successfully work with relocation clients; sharing all that Denver and Colorado has to offer.
With each transaction, I aim to provide the best service possible.
As your listing agent, I will promote your property to every avenue available,and as your buyer's agent, I will access those same resources to find your dream home.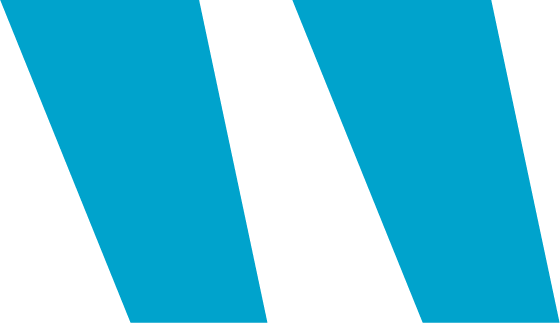 Valerie Skorka Westmark is very knowledgeable about the area and the purchase and sale of raw land. She was very communicative and understanding. She also has very good advice. I appreciate her as both a buyers and sellers agent.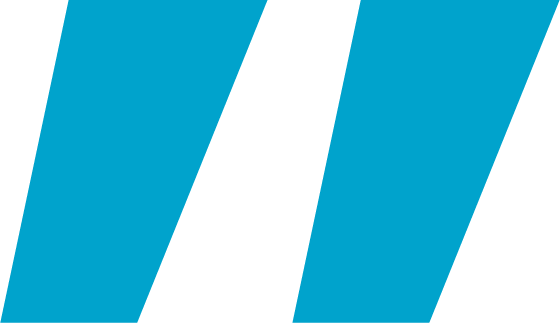 VALERIE SKORKA WESTMARK
Throughout my career I have been honored to have earned several professional designations. In 2021 I received the highly prestigious RE/MAX Circle of Legends Award for career production. This is an accomplishment in my Real Estate career that I am very proud of. I also received the Chairman's Award in 2021 for yearly production in doing what I absolutely love, helping people fulfill their Real Estate dreams. In 2020 I was honored to help nearly 50 families with their Real Estate needs. In 2018, I ranked in the top 5% of agents for number of transactions and in the top 3% of agents in the RE/MAX Alliance Arvada Office for sales volume. In 2017, I ranked in the Top 1% of Agents in the RE/MAX Alliance organization for Number of Transactions as well as in the Top 1% for Sales Volume in the RE/MAX Alliance Arvada office. I have also earned the prestigious RE/MAX Hall of Fame, Platinum Club and 100% Club awards. I can truly say to you, I am one of the hardest working Real Estate Professionals that you can hire.
My achievements have also been recognized amongst the community. Denver's 5280 Magazine has named her year-after-year "Top Real Estate Professional" for the past 8 years. Within the Denver Metro Association of REALTORS®, she has obtained the "Professional" status as well as their Excellence Award for the past 6 years.
I am a passionate supporter, always giving back, to the Children's Miracle Network, the Komen Foundation for Breast Cancer Research, the Leukemia and Lymphoma Society and the Wounded Warrior Project, all of which are close to my heart.
A lover of our Colorado mountains, I am an avid skier, love to camp and fly fish with my family.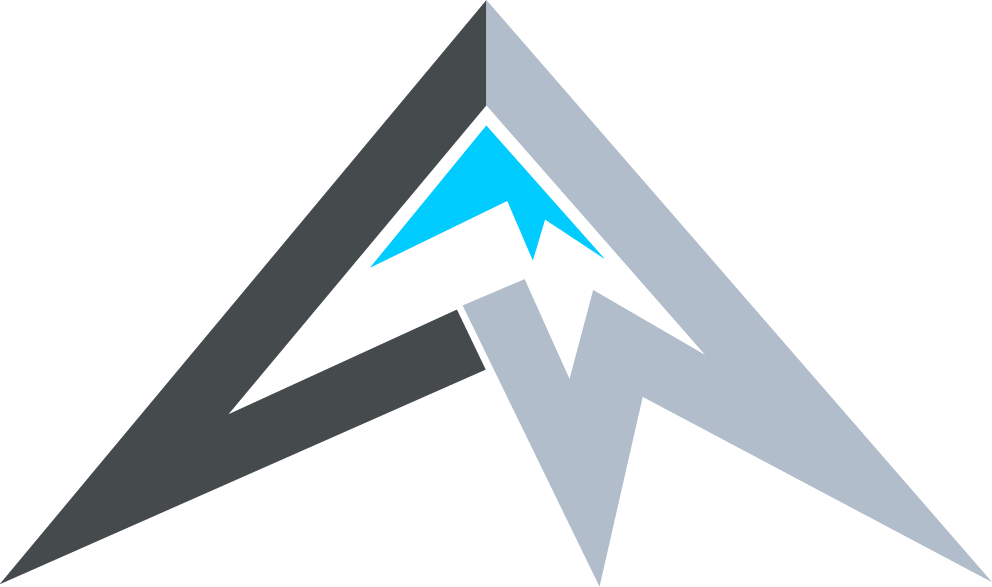 BUY A HOME
Buying a home can be the most exciting experience to go through and at the same time can be a very stressful experience. As an agent that has literally helped over 600 Buyers over my career, I have learned a thing or two about the process. I strive to make this the best experience possible for a buyer, whether they are a first-time homebuyer or an investor. My goal is to meet your needs, to listen, to work as your advocate in the buying process, fully representing you as your agent. After all, your home will become one of the largest assets you will acquire and obtaining the best possible professional advice is well worth seeking out. It would be our pleasure to help you with your next real estate purchase.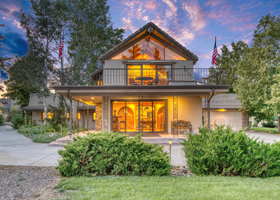 5697 HOLMAN WAY
GOLDEN 80403

$1,250,000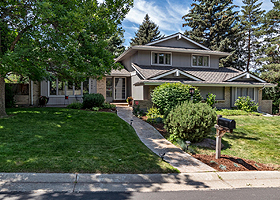 4740 W 101ST
WESTMINSTER 80031

$575,000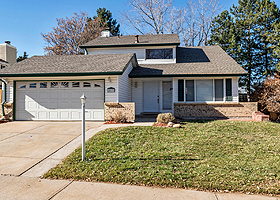 10091 ZENOBIA CT
WESTMINSTER 80031
$555,000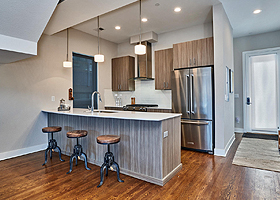 4144 TENNYSON ST #1
DENVER 80215

$998,275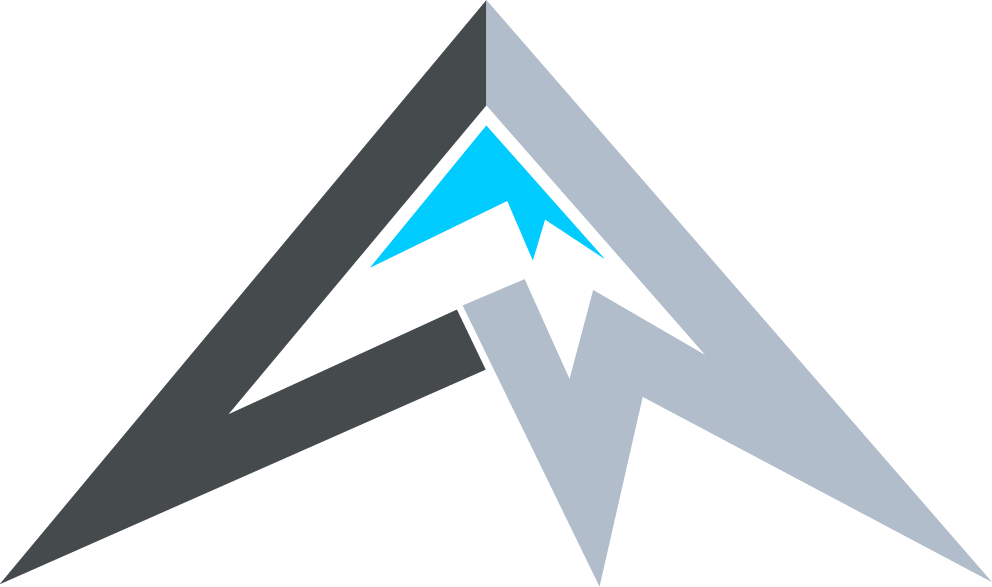 SELL A HOME
Selling a Home is not only a big decision but can be a life changing one as well. After all, this is one of the largest assets you may have and one to be watched over in the most caring and professional manner. During my career thus far, I have literally helped over 1,000 Sellers through this process. I realize a seller has numerous choices when it comes to not only choosing an agent to work with, but also the various quick-sale methods that are in the marketplace. A seller needs an advocate now more than ever. A true experienced professional agent will help you as I like to refer to it, "Navigate the Noise" of the market. I would be honored to represent you with the selling of your property and can promise you a wonderful experience.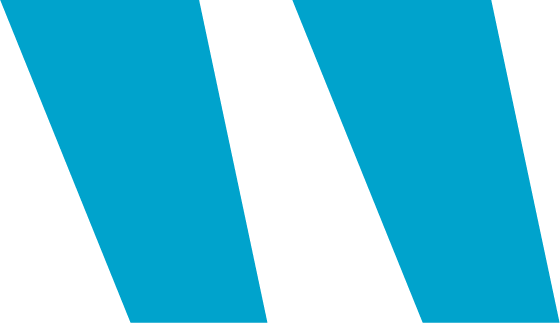 Valerie is a very seasoned and capable Agent that I would highly recommend. She is very timely in her communications and gets things done as promised. Whether buying or selling – she is the person to take your best interests to heart!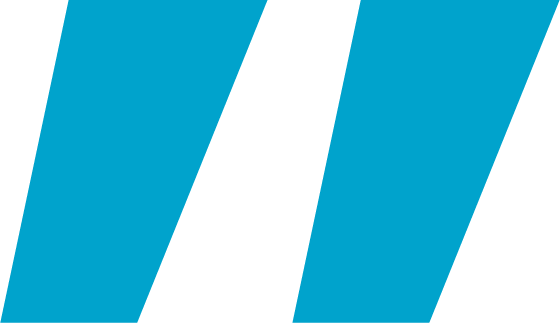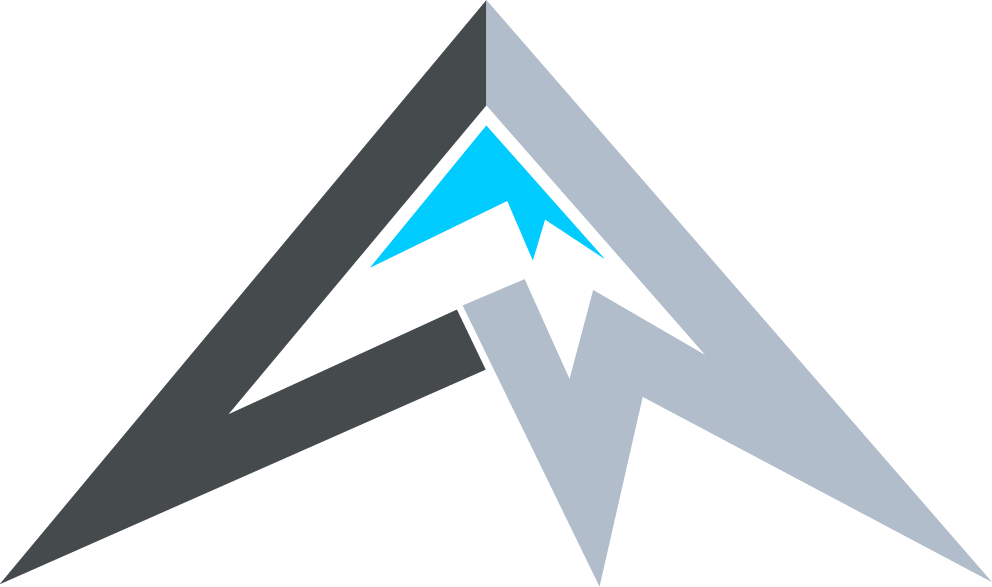 OUR TEAM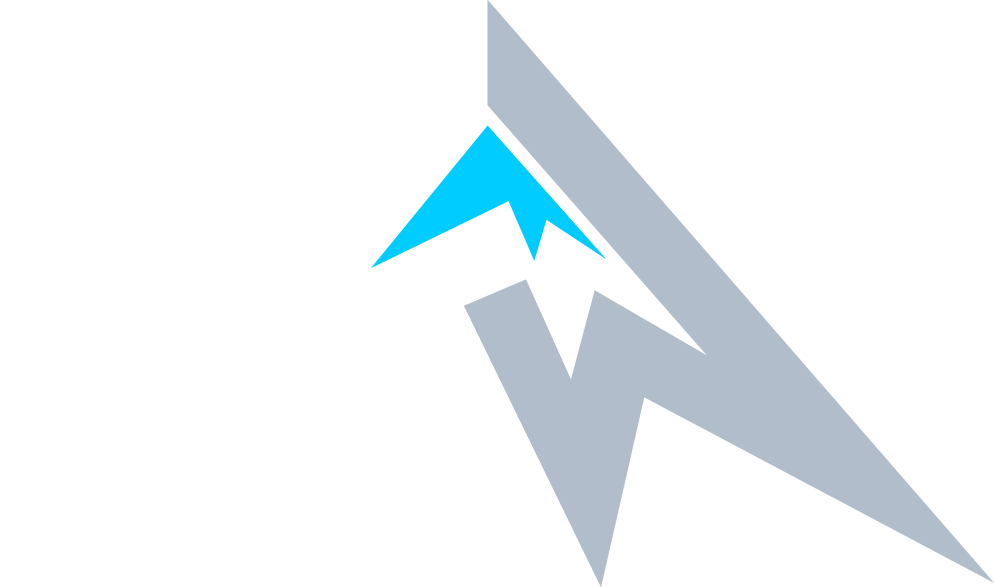 CONTACT US

5440 Ward Road #110
Arvada, CO 80002
"*" indicates required fields